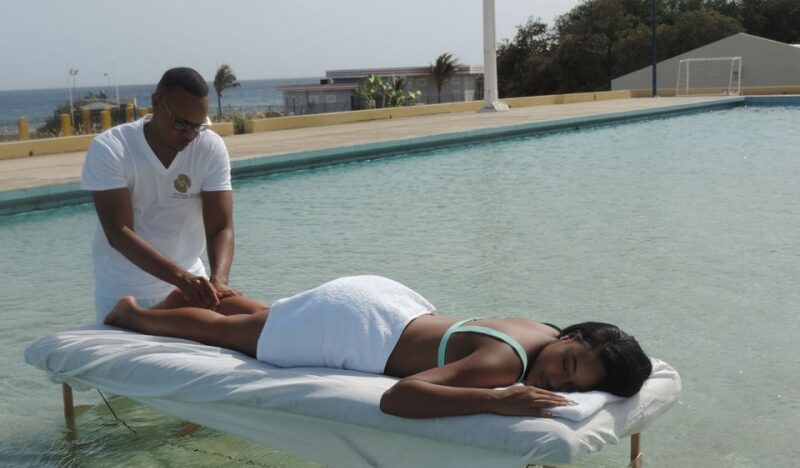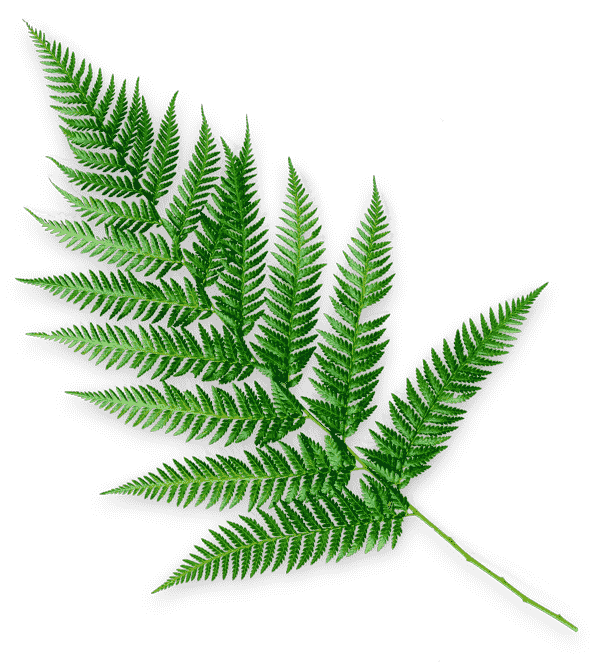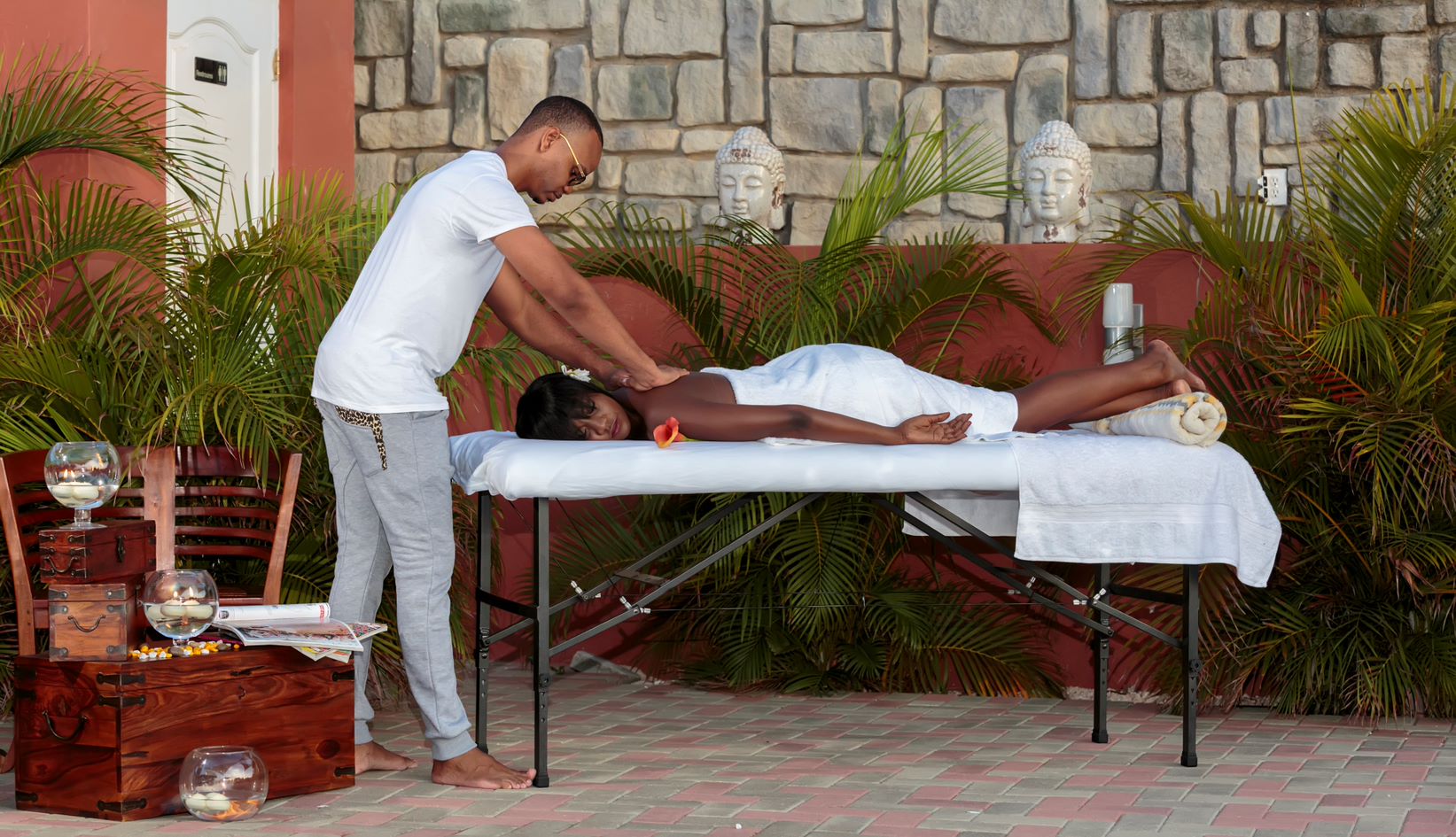 RELAXATION MASSAGE (Swedish)
Swedish massage is the most popular and one of the best massages known in the west. It's a beautiful combination of long strokes, function, trapping, percussion, kneading vibrations and tremble motions. That applies pressure between bones and muscles stroking in the same line as the flow of the blood returning to the heart. The main purpose of Swedish massage is to increase the oxygen flow in the blood and release toxins from the muscles. The other benefits of Swedish massage incorporate stretching of ligaments and tendons skin stimulation and soothing of the nerve system. Super relaxing and invigorating.

DEEP TISSUE MASSAGE
The deep tissue massage therapy is similar to Swedish massage and also very much requested. The deeper pressure is beneficial in releasing chronic muscle tension. The main focus is on the protective layer surrounding muscle bones and joints and the deepest layers of muscle tissue. Deep tissue is one of the most favorite massages, find out more about it and you will love how fast it can give you results.  

SPORT MASSAGE
Sports massage is the use of massage for the treatment and prevention of sport injuries.
Sport massage consist of some stretching and combined with evaluation techniques to ensure the health and well-being of the athlete and to enhance athletic performance.

4 Hands Massage
A 4 hand massage is a kind of massage that has 2 masseurs or therapists for one client. They practice synchronized technical massage movements and apply the same pressure and pace on both sides of the body (left and right ) which increases the level of muscle relaxation and massage benefits.
It's a unique type of massage therapy and puts your entire body and mind in complete and deeper state of relaxation. This is because your brain cannot keep track and make no sense of the synchronized movements. Therefore, the brain stops thinking and focuses on the sensations which makes you feel fully immersed in the experience.

ANTI-STRESS FACIAL MASK
After cleaning the face gently with a damp cloth or warm water, the mask will be applied on the clean face and will rest for more or less 20 minutes. After that the mask will be removed and the face will be cleaned with the damp cloth. The face will be massaged with collagen elastin facial moisturizer until the skin is completely smooth, soft and highly hydrated.
Back & Neck Massage
25 minutes | $35
Half Body Massage
40 minutes | $50
King & Queen of Curaçao
60 minutes $70
90 minutes $105
120 minutes $ 140
Sport Massage
60 minutes $80
90 minutes $120
120 minutes $160
Deep Tissue Massage
60 minutes $ 85
90 minutes $127
120 minutes $170
4 Hands Massage
45 minutes $150
Couple Relaxation
60 minutes $140
90 minutes $210
120 minutes $280
Couple Deep Tissue
60 minutes $170
90 minutes $255
120 minutes $340
Anti-Stress Facial Mask
*Added to the massage of choice $10
On-Site
*Additional charge for on-site massages
$10